Begin your journey
by learning more about Pollinators and how you can help them.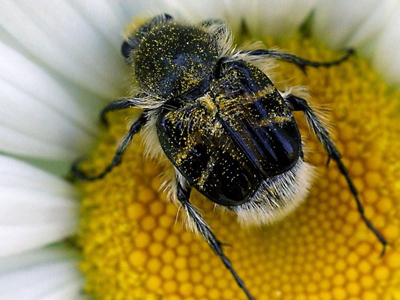 About Pollinators
Bees, butterflies, beetles, birds, and bats.
Check out this beautiful PDF guide to Toronto's Pollinators from the David Suzuki Foundation. View & Download
It's time to ban bee-killing pesticides.There's been a lot of buzz lately about bee-killing pesticides. Bees have been dying off at alarming rates, and neonicotinoid pesticides are implicated in this decline… The David Suzuki Foundation has been doing a lot of work on this issue in Canada.  Learn more.
Ontario Nature has released its draft Pollinator Health Action Plan for public review. The plan proposes actions to address four stressors: habitat loss, disease, exposure to pesticides and climate change… Learn more.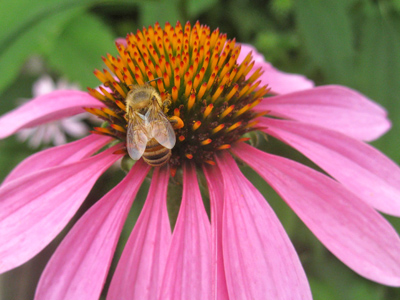 Plants for Pollinators
What and how to grow
Check out our 'plants' page with a list of recommended plants to grow for pollinators.
Pollination Guelph has created a PDF guide with information on plants that attract pollinators, such as bees, butterflies, and hummingbirds. View & Download
Ontario Nature has a beautiful PDF poster of Ontario Pollinator Pals. View & Download
Guelph Healthy Landscapes has created a list of native and drought tolerant plants, which thrive better in local conditions. View & Download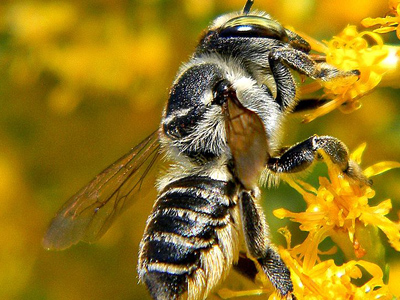 Beekeeping
The craft of Beekeeping
The mission of the GreenUp Community Beekeeping program is to promote the awareness and appreciation of pollinators as a healthy part of our community, through beekeeping, education and advocacy. Learn more.
OBA works to ensure a thriving and sustainable beekeeping industry in Ontario. To this end, they advocate for beekeepers' interests, support honey bee health research and deliver practical training and information. Learn More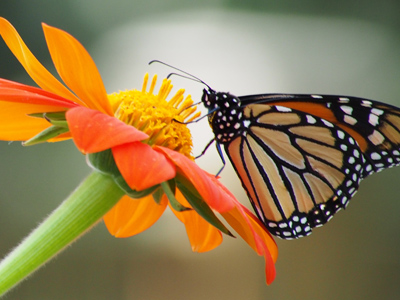 Community Resources
Local organizations supporting Pollinators.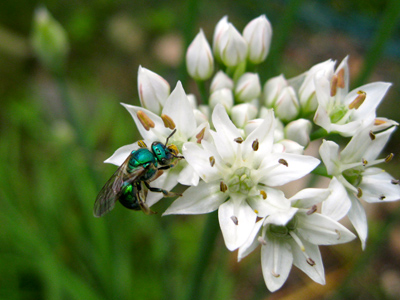 Local Garden Supplies
Local suppliers for your gardening needs.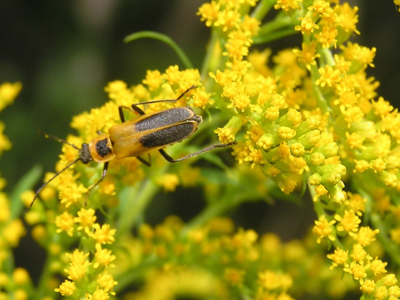 Online Resources
Great websites to explore.
The web is full of great info on the important issues of pollinator health.
Monarch Watch  All things about monarch butterflies.
Bumble Bee Watch  Engage in some citizen science!